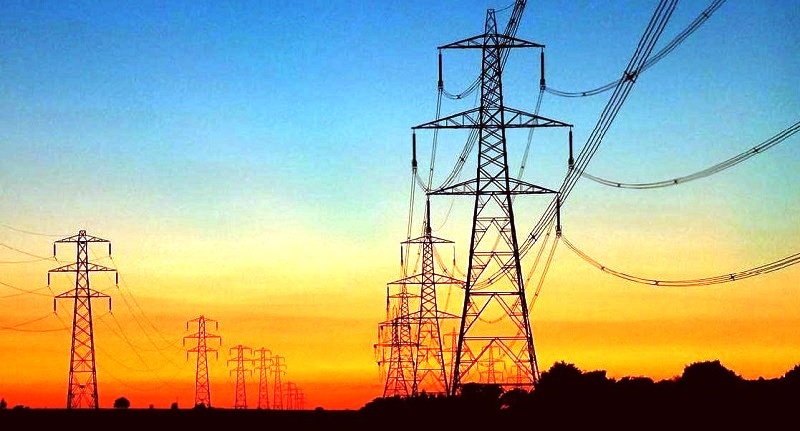 Electrical engineering is the branch of engineering that deals with the technology of electricity, especially the design and application of circuitry and equipment for power generation and distribution, machine control, and communications.

Electrical engineering is the design and development of electrical systems and products. Depending on the flow of electrical power or charge, these products range from power plants to specialized robotics to household appliances. Like other types of engineering, electrical engineering combines creative initiative, invention, practicality, and technology to turn ideas into the tangible.

An electrical engineer is the one who designs, develops, and supervises the production of equipment, processes, systems, and subsystems that rely on electricity to work. Electrical engineers are creators, planners, designers, and managers. They work with products like restaurant equipment, electronics, industrial equipment, communications systems, weapons, and power. In any one day, an electrical engineer might do all of these tasks at the same time.